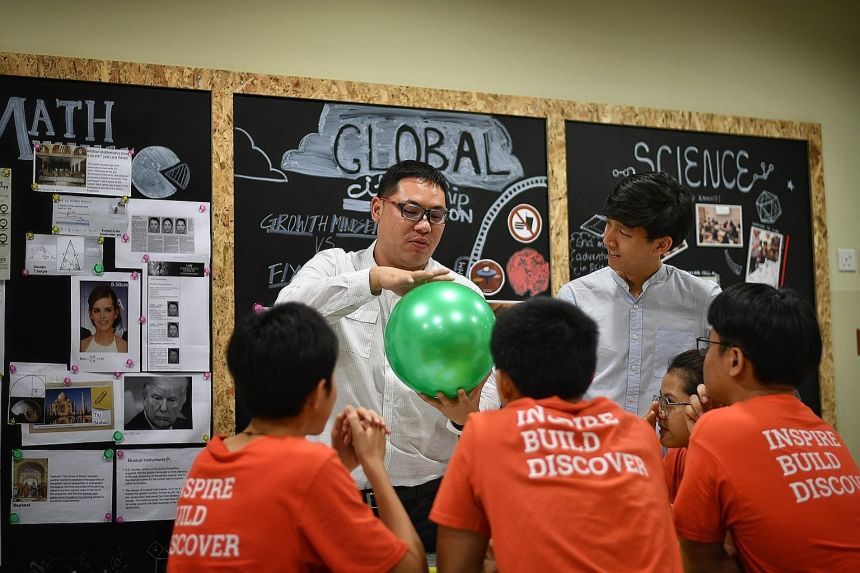 With its STEM program, SIM academy has caught the attention of many international students looking to develop and hone their interests in the STEM subjects with meaningful applications.
See how STEM experts, Dr. Turner and User Experience Designer Louis Puah, works hand-in-hand with their students at the SIM academy at Clementi Road.
Read the full article here.